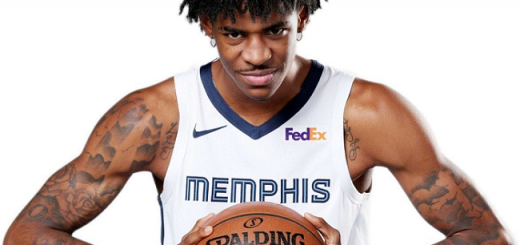 The Memphis Grizzlies are resuming the 2019-20 season, and you can catch them only on 102-5 DXR! Ja Morant and the Grizzlies will play eight "seeding games" to determine who goes to the playoffs!...
102-5 DXR is Paducah's only radio station playing the greatest hits of your life! The songs you know and love from the 70's and 80's. You'll hear The Eagles, The Doobie Brothers, Chicago,...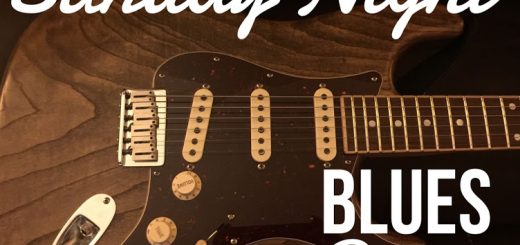 102-5 DXR is your home for the Greatest Hits, but now, it's also home for the best in blues! This Sunday, don't miss the Sunday Night Blues Revue, starting at 6! Join Lew Jetton...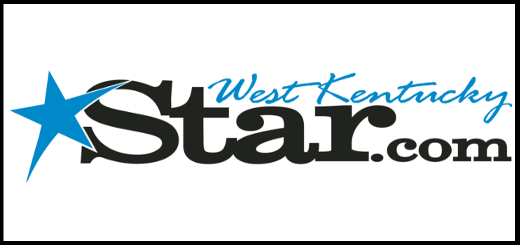 West Kentucky Star's aim is to provide 24/7 constant local information updates for Paducah, western Kentucky and southern Illinois. Our goal is for you to be able to come to us at any hour...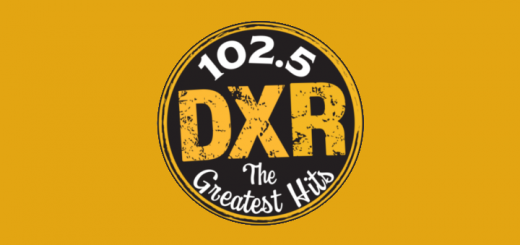 We want to know what you love about 102.5 DXR and what you'd like us to make better! Send us a note here.