2019 KENLAKE HOT AUGUST BLUES FESTIVAL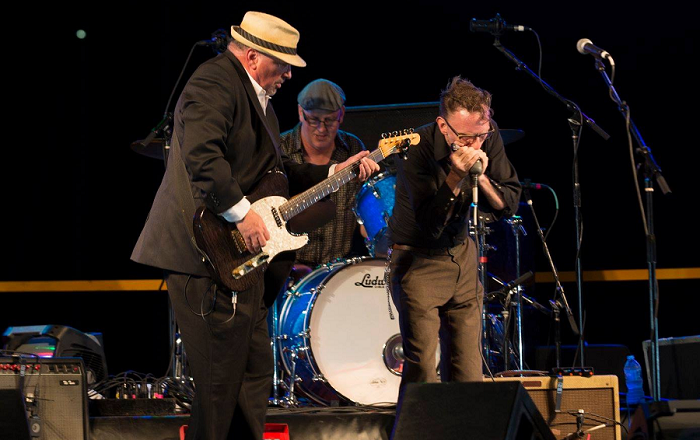 102-5 DXR reminds you that the 2019 Kenlake Hot August Blues Festival is almost here! This marks the 30th year that blues artists from the region and across the country will descend upon the Kenlake State Park Lodge Amphitheater Friday, August 23rd and Saturday, August 24th! Get details on tickets*, artists, lodging and more by clicking here. It's the Kenlake Hot August Blues Festival, with your home for the Greatest Hits, 102-5 DXR!
*ATTENTION-Click here to save $15 when you purchase tickets online.